amorepacific
Amorepacific Registers Individually Recognized Functional Ingredient that Improves Sleep Quality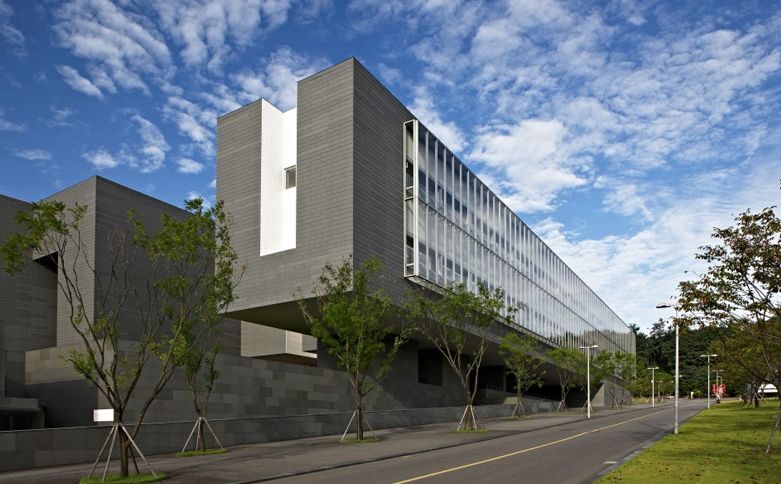 On July 11, Amorepacific announced that its 'L-glutamic acid fermented GABA powder,' developed based on its research technology gained over the past 77 years, was recognized as an individually recognized functional ingredient that can help improve sleep quality by the Ministry of Food and Drug Safety (MFDS) of Korea.
Individually recognized ingredients refer to ingredients that are studied and developed over several years by a manufacturer that are recognized individually for their functionality and safety by the MFDS after going through a series of stringent review and human studies. By receiving the recognition for 'L-glutamic acid fermented GABA powder' as an ingredient that can improve sleep quality, Amorepacific has now obtained its sixth individually recognized ingredient.
Amorepacific identified that supplementing 'GABA,' which is a material relevant to sleep that exists in brain tissue, from an external source can contribute to sleep quality and developed the 'L-glutamic acid fermented GABA powder.' When taken consistently, it can help improve the quality of sleep and it is a safe ingredient for anyone from adults to the older generation to take.
Amorepacific's main inner beauty brand VITAL BEAUTIE said, "the results of the human studies of the newly developed 'L-glutamic acid fermented GABA powder' showed that there were improvements in 7 sleep-related indicators including sleep efficiency, total sleep time, and total awake time" and added, "VITAL BEAUTIE plans to launch a health functional food for sleep improvement using 'L-glutamic acid fermented GABA powder' as the main ingredient by next month."
Demand for good sleep is increasing every year with more and more consumers taking interest in health functional foods or health supplements related to sleep improvement. It is anticipated that the recently recognized 'L-glutamic acid fermented GABA powder' will help those who struggle to sleep along with the existing ingredients in the market such as lactium, rice bran extract, and ecklonia cava extract.