hyundai
Hyundai's Sept. sales rise 24 pct despite chip shortage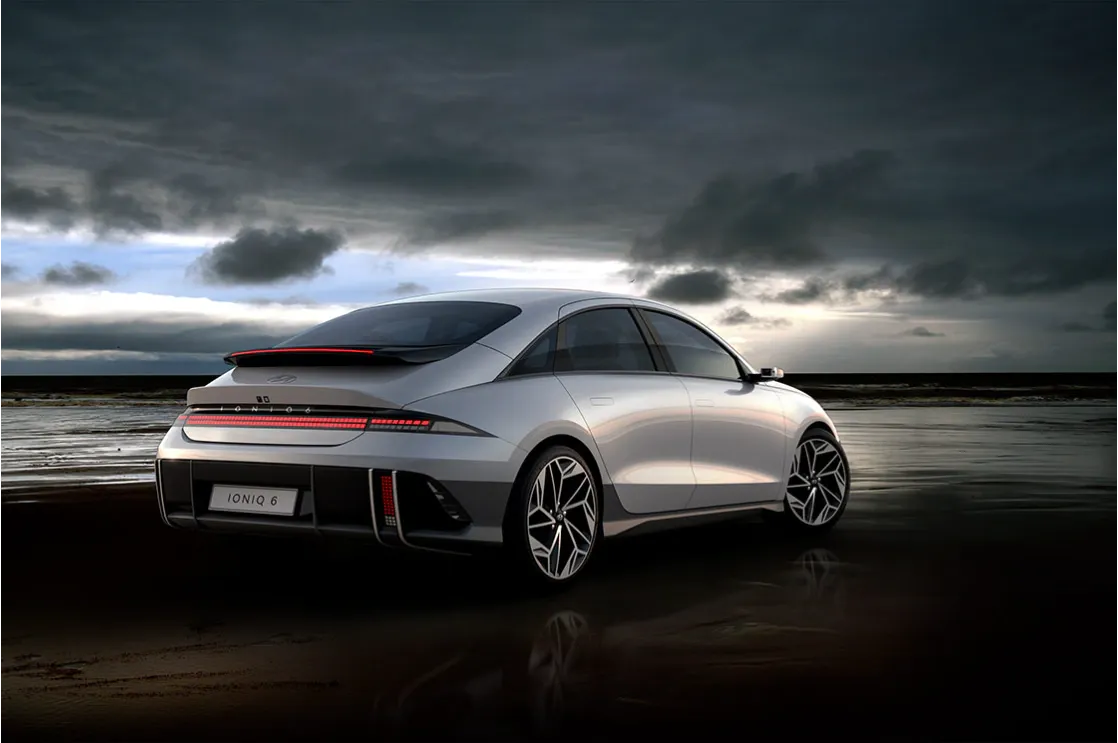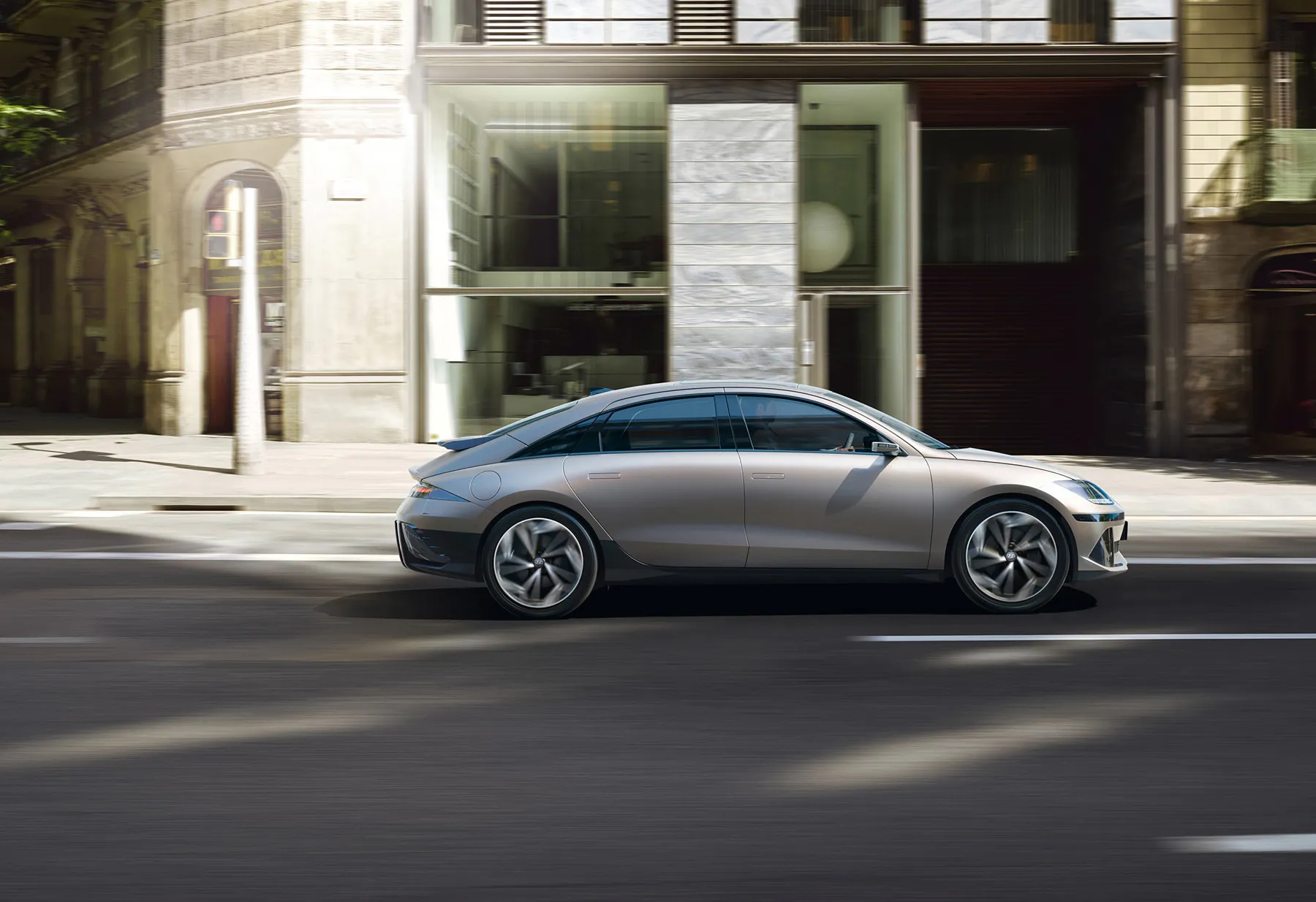 Hyundai Motor Co., South Korea's biggest carmaker, said Tuesday its sales rose 24 percent in September from a year earlier amid an extended chip shortage.
Hyundai sold a total of 355,040 vehicles in September, up from 285,438 units a year earlier on steady sales of high-end models, the company said in a statement.
Domestic sales climbed 30 percent to 56,910 units from 43,857 during the period, while overseas sales were up 23 percent to 298,130 from 241,581, the statement said.
Hyundai picked the chip shortage, the passage of the Inflation Reduction Act, which excludes electric vehicles built outside North America from tax credits, and a global economic slowdown as major concerns for the automobile industry.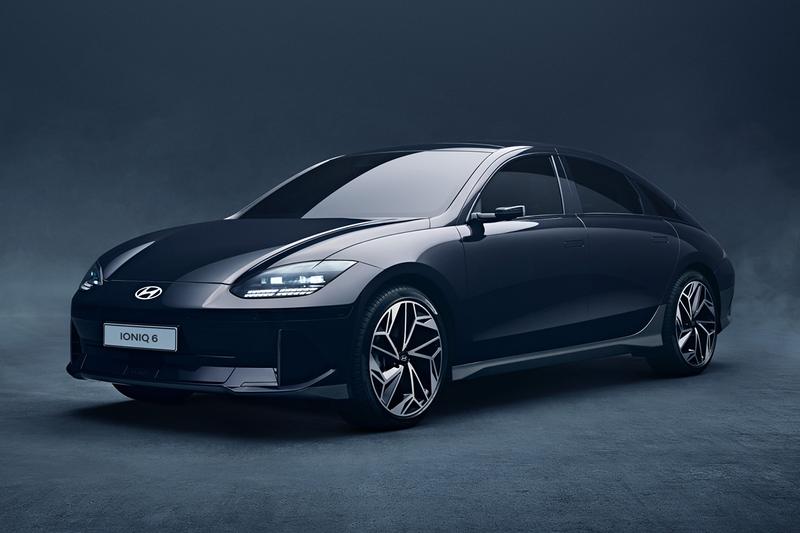 To prop up sales in the second half, Hyundai said it plans to launch the IONIQ 6 all-electric model and other competitive models in global markets.
The IONIQ 6 is the second model embedded with Hyundai Motor Group's own EV-only electric-global modular platform (E-GMP) following the IONIQ 5 launched in April last year.
Hyundai plans to introduce the platform-based IONIQ 7 SUV model in 2024. For its all-electric models, Hyundai uses alphanumeric names, like its bigger rivals, such as BMW, whose models are named Series No. 1-8.
From January to September, sales fell 1 percent to 2,901,535 autos from 2,930,087 units during the same period of last year.
Hyundai has set a sales goal of 4.32 million units for this year, higher than the 3.89 million sold last
more information  click here - link