bts jin
BTS Jin submitted a cancellation request for postponement of enlistment...Military active enlistment as early as the end of this year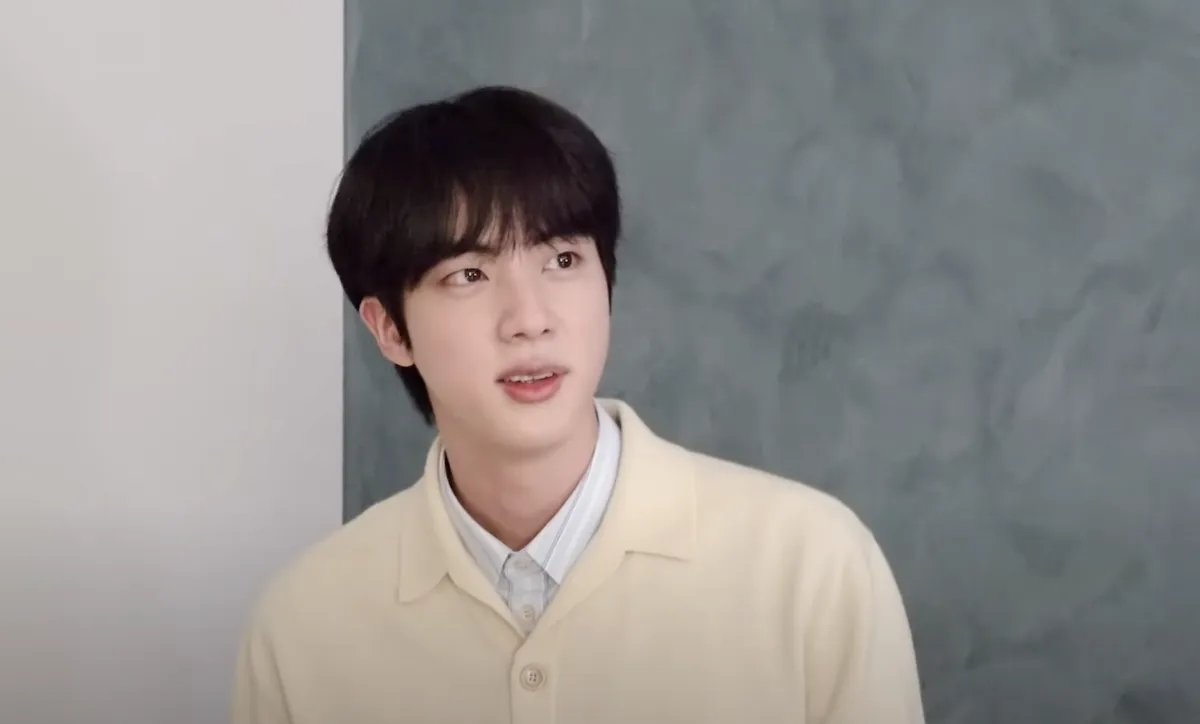 BTS Jin submitted a cancellation request for postponement of enlistment...Military active enlistment as early as the end of this year
Jin (30, real name Kim Seok-jin) submitted a document to the Military Manpower Administration on the 4th that he would cancel the postponement of his enlistment.
According to Jin's submission of a cancellation request, the Military Manpower Administration will decide when to join the military, considering the plan, military needs, and the number of people waiting to join the military, and send Jin a notice of enlistment (by when to join the military.
Usually, a notice of enlistment is issued within three months after the cancellation is submitted, but if the number of people waiting for enlistment is small, they can join the military as early as two months.
In this case, Jin can join the Nonsan Training Center or the military boot camp as an active-duty soldier within this year.
Jin, who was born in 1992, was 30 years old and the oldest in BTS, was recommended by the Minister of Culture, Sports and Tourism in accordance with the revised Military Service Act in 2020, and his enlistment was postponed until the end of this year.