jimin
wow! Comming Next Month, BTS' Jimin to release photo bookh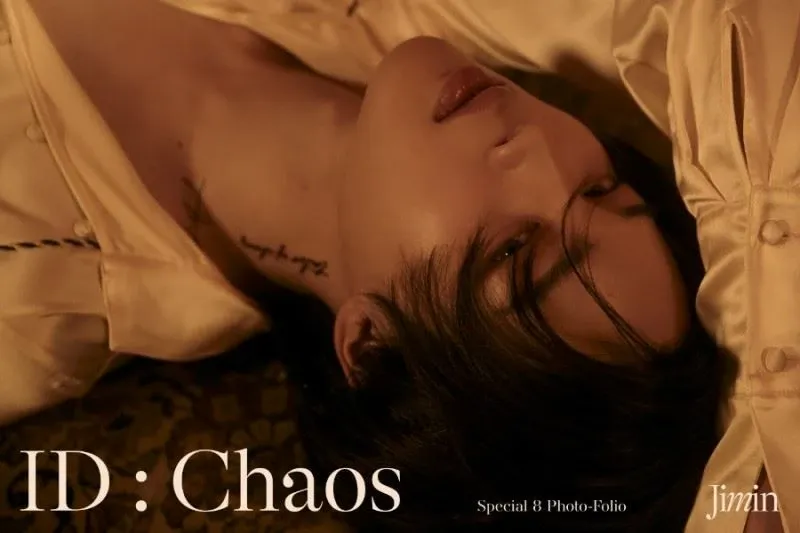 Jimin of K-pop supergroup BTS will release a book of photography next month, his management agency said Wednesday.
"ID: Chaos" will be published Oct. 13 as part of the group's "Special 8 Photo-Folio" project launched early this month to show off their individual characters and new sides.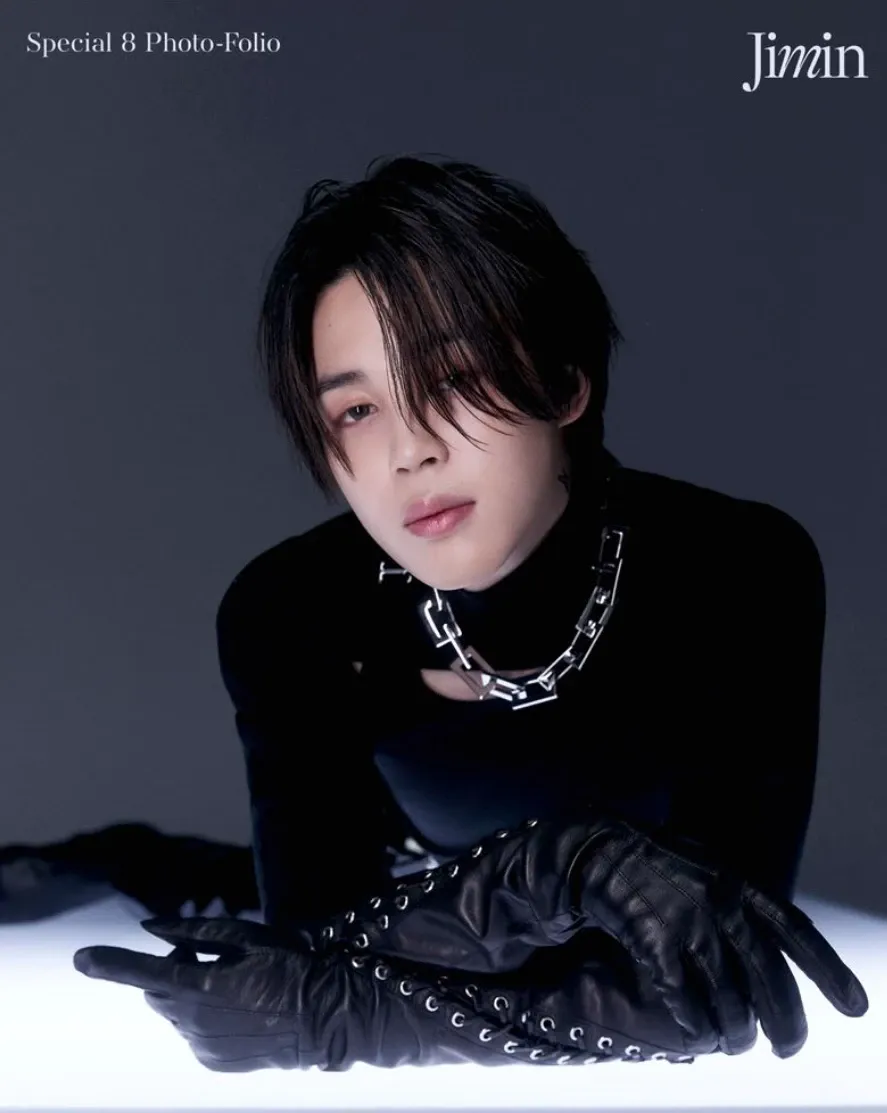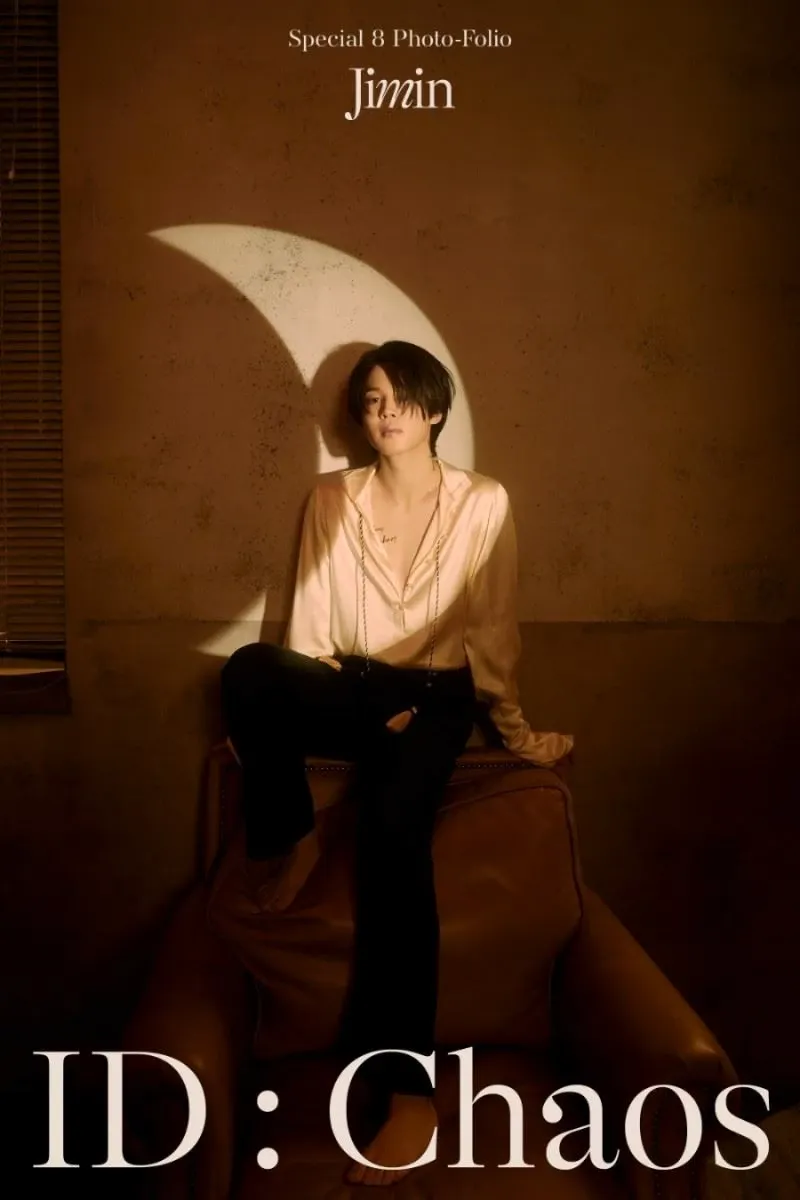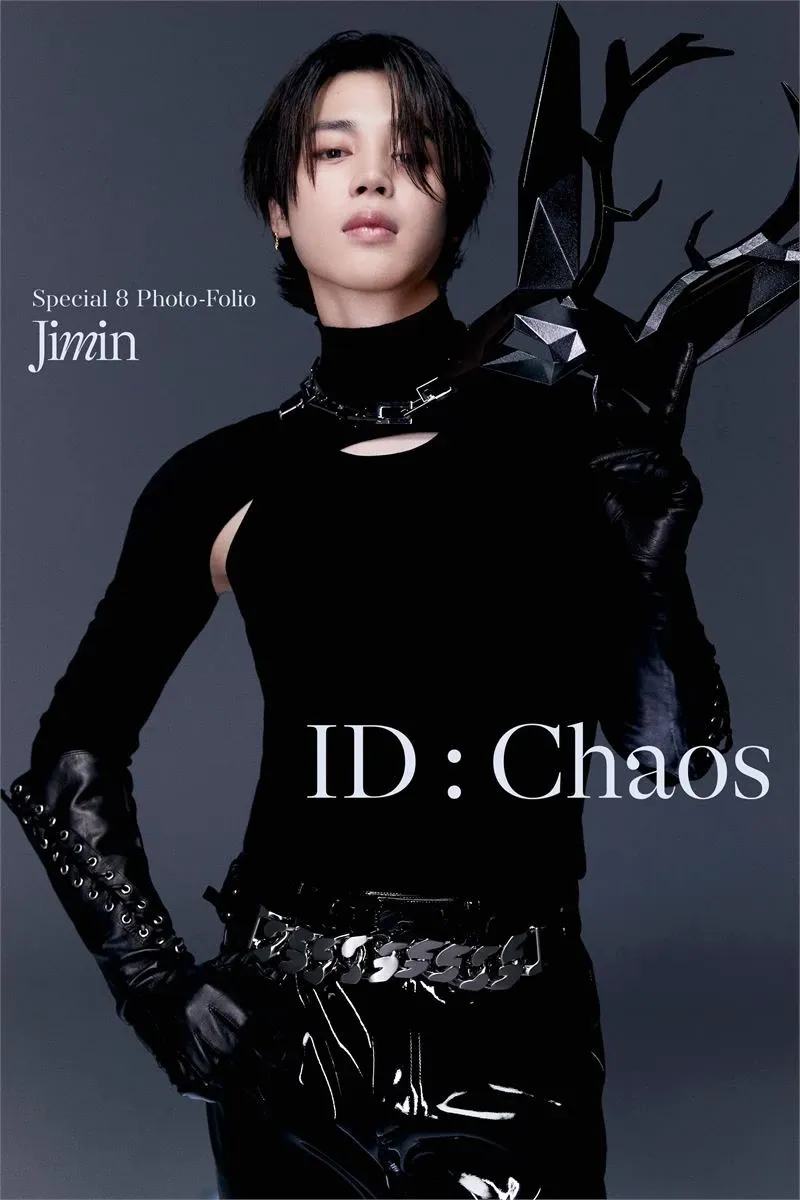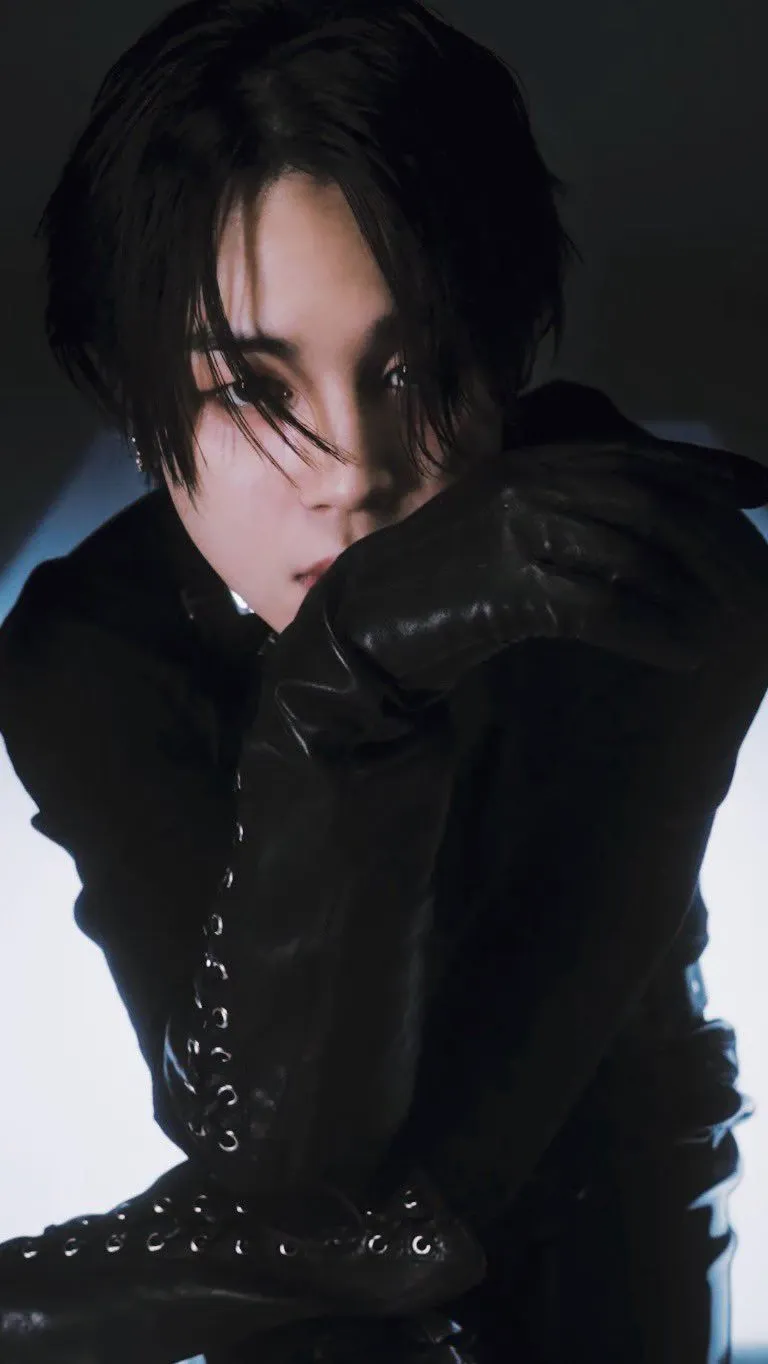 He will be the third member to publish a photo book next to Jungkook and RM, who expressed themselves using a "vampire" concept and images of his natural self, respectively.
A concept image of BTS' Jimin for his upcoming book of photography titled "ID: Chaos," provided by Big Hit Music (PHOTO NOT FOR SALE)
In the upcoming book, Jimin will express his immaturity and the confusion he has experienced in his journey to find his true identity, according to Big Hit Music.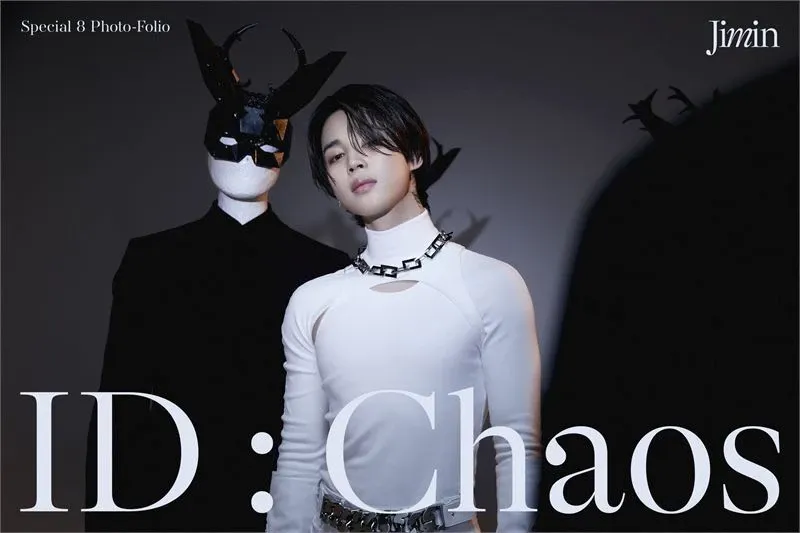 Like the two other members, Jimin participated in the whole process of the album's production, ranging from the initial concept design to styling and props, the agency said. It added that the book will show various images of the singer, ranging from charismatic to delicate and free.