semiconductor law
Due to the U.S. semiconductor law, exports to China will be controlled. Samsung and Hynix are also affected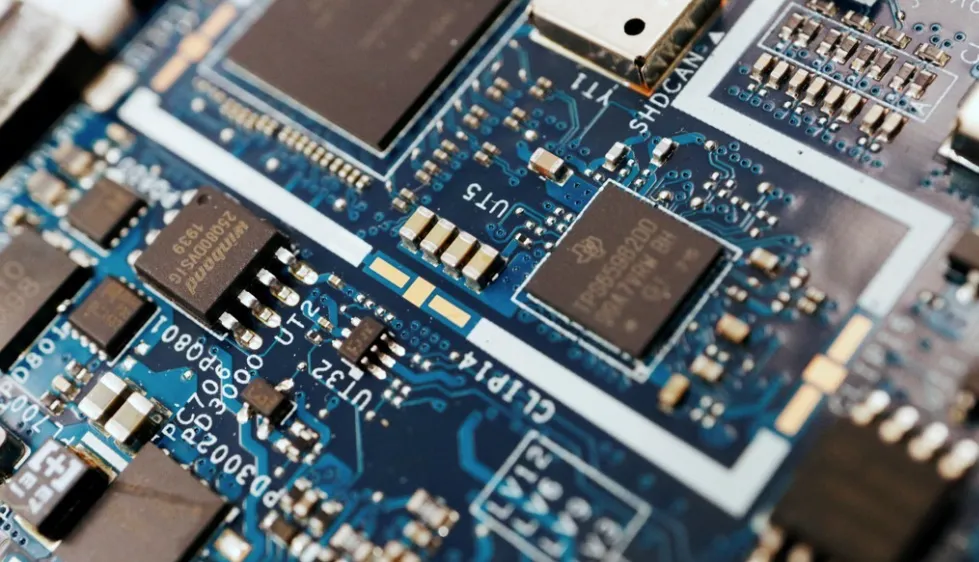 The U.S. government is expected to announce new regulations to control exports of high-tech technologies targeting China's semiconductor industry as early as the 7th (local time).
It is also expected that it will inevitably affect domestic companies such as Samsung Electronics and SK Hynix, which are investing in China.
According to Reuters, the Ministry of Commerce reported on the 6th that it will announce measures to virtually ban the sale of U.S. semiconductor equipment to Chinese semiconductor companies this week.
However, Reuters reported that exports to foreign companies that produce memory semiconductors in China will be reviewed separately for each case, which is likely to be approved.
An official said, "The purpose of this regulation is not to hurt companies other than Chinese companies."
The new sanctions are said to require U.S. companies that want to sell high-tech technologies to Chinese companies that produce DRAMs under 18 nanometers, NAND flash with 128 layers and logic chips under 14 nanometers to obtain separate permission.
However, Reuters reported that the approval criteria are virtually impossible to meet, so it is likely to be virtually disallowed.
Foreign companies that make the same semiconductor in China also require separate approval, but are reviewed on a case-by-case basis.
Reuters analyzed that foreign companies such as Samsung Electronics and SK Hynix are not directly affected by the measure, which is aimed at Chinese companies first, but the direct and indirect impact on the domestic industry is expected to be clear as stricter screening standards are applied.
Both Samsung Electronics and SK Hynix are operating semiconductor plants in China.
Immediately after taking office, President Joe Biden has emphasized economic security such as strengthening checks on China, protecting high-tech technologies and rebuilding U.S. industries in key industries such as semiconductors.
In particular, in the aftermath of the new coronavirus infection (COVID-19), global supply chain disruptions continued, putting more weight on economic security.
While processing the semiconductor law earlier, the U.S. also included a so-called "guardrail" clause that prohibits investment in high-tech facilities in Chinese factories for 10 years if it receives U.S. government subsidies.