haitai
Haitai Confectionery to Build a Domestic Factory for the First Time in 30 Years...Operation of Eco-Friendly Asan Plant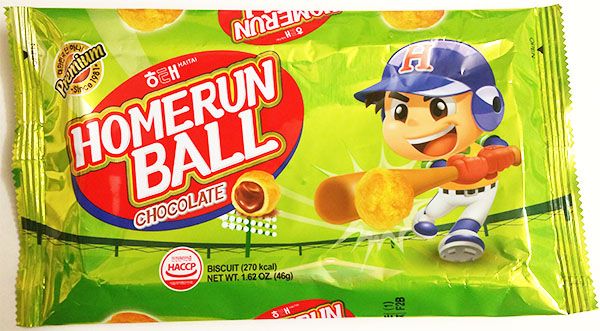 On the 12th, Haitai Confectionery held a completion ceremony for its Asan plant in Eumbong-myeon, Asan-si, Chungcheongnam-do and began full-scale production. It is the latest ESG-type snack factory that applies eco-friendly technology.
The Haitai Confectionery Asan Plant, which was completed two months earlier than originally planned, was built with a total size of 14,000 square meters (4300 pyeong). Excluding land, a total of 45 billion won was invested to build an eco-friendly snack factory.
More than 300 people attended the completion ceremony, including Crown Haitai Chairman Yoon Young-dal, Haitai Confectionery CEO Shin Jung-hoon, and Asan City Vice Mayor Lee Tae-kyu.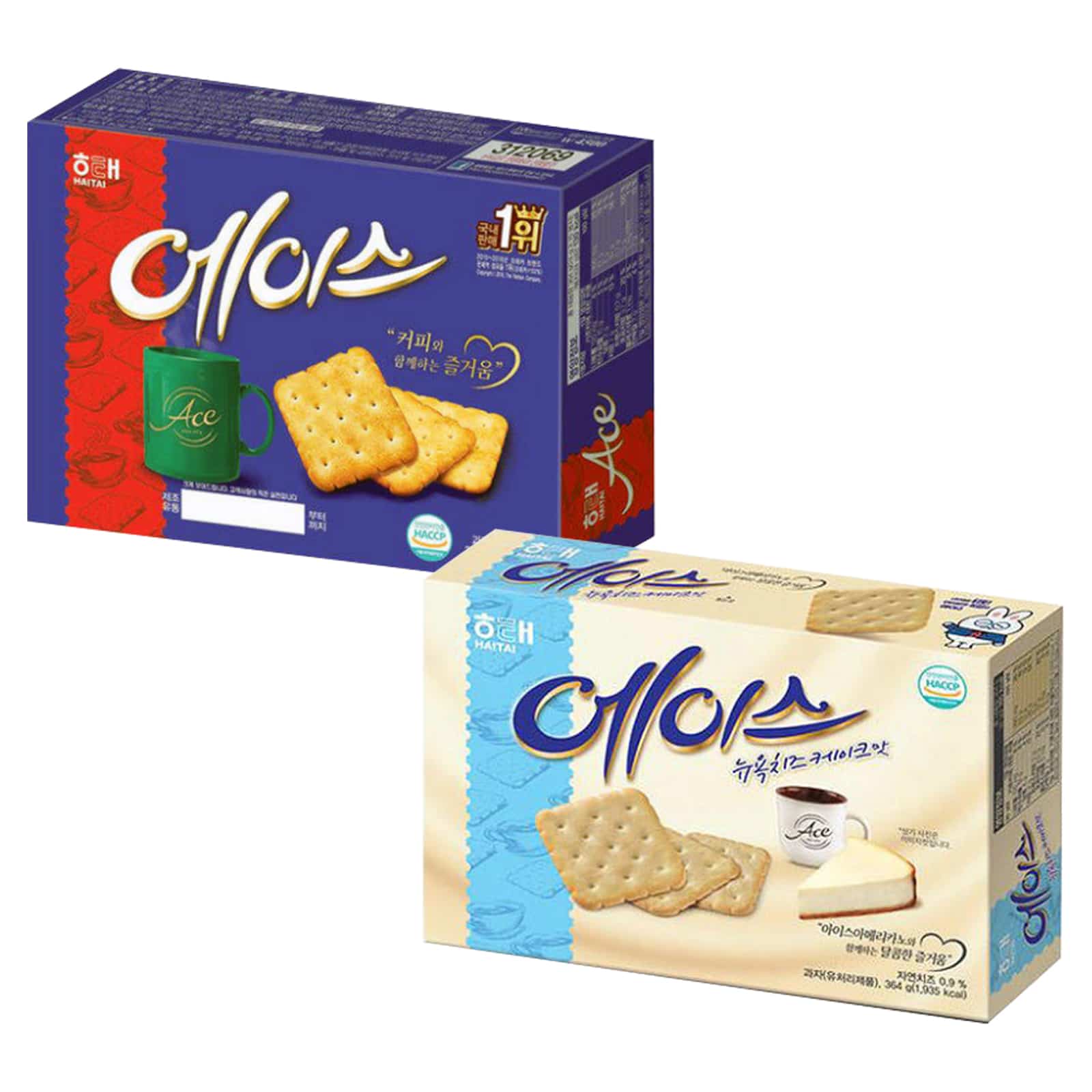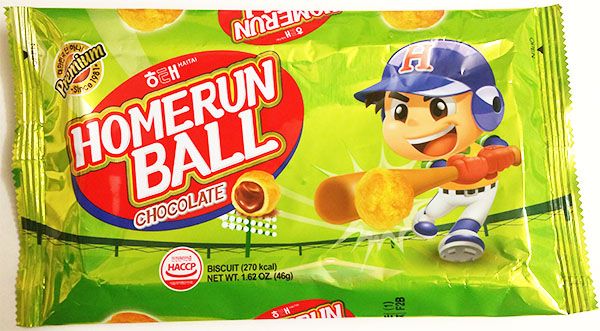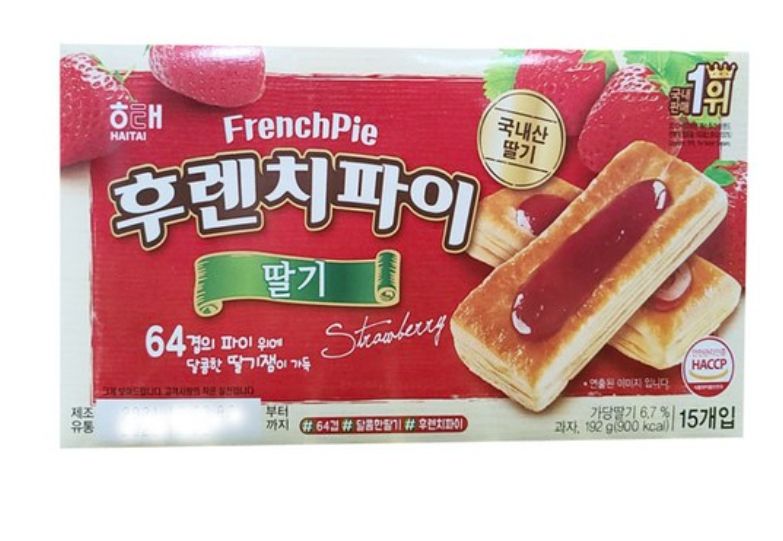 At the newly built Asan plant, Haitai Confectionery's flagship home run ball, ace, and French pie will be produced. The maximum annual production capacity is 220 billion won, and Haitai Confectionery will be able to produce more than 1 trillion won in snacks annually.
Haitai Confectionery has built a new confectionery factory 30 years after the Cheonan factory (1993). It has built production facilities for its flagship products in Cheonan, Gwangju, and Daegu factories in Asan, the central region. Logistics efficiency for the distribution of production products nationwide is expected to more than double.
Asan Factory is an eco-friendly snack factory that applies the latest technology. A 2,800-pyeong solar power plant was installed on the roof of the factory. Power production using solar power exceeded 200 million won per year, significantly reducing power consumption at the plant.
Haitai Confectionery's eco-friendly materials that replace the plastic tray of home run balls produced at its Asan plant will be applied from October. It is planning to install additional eco-friendly facilities on the production line of the home run ball and change it to a tray of new materials.
An official from Haitai Confectionery said, "The completion of the Asan plant means that it has laid a solid foundation for a new leap forward," adding, "We have completed a stable production system for major products and enhanced logistics efficiency."