hankook
Hankook Tire & Technology will supply the ultra-high-performance tires "Ventus S1 evo3 ev" for electric vehicles to Audi's first compact electric SUV "Q4 e-tron" and "Q4 Sportback e-tron." Tooth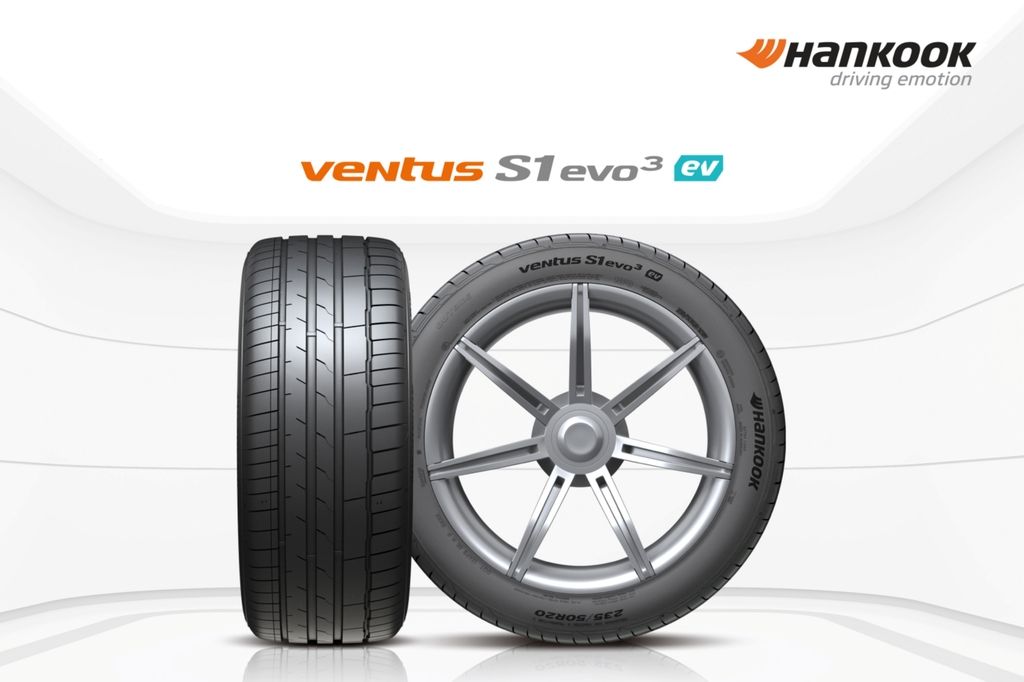 Following the supply of tires for new cars of Audi's first pure electric sports car model "e-tron GT" in June last year, Hankook Tire further expanded its portfolio by showing the results of its electric vehicle partnership.

The Ventus S1 Evo 3ev, which is supplied as a tire for a new vehicle, is developed according to the characteristics of an electric vehicle and realizes strong driving performance. It is characterized by minimizing noise and rotational resistance.

In particular, it minimized road noise by applying tread patterns tailored to the characteristics of electric vehicles without engine sounds. As a result of this, it is said to provide the best handling performance. By applying a new high-strength bead specialized in electric motors, it ensures lateral rigidity and provides stable driving performance even when driving at high speed.

Hankook Tire supplies 19-inch, 20-inch and 21-inch tires to Q4 e-tron and Q4 spotback e-tron. In particular, 20-inch and 21-inch tires are more meaningful because they are silguard tires that sew punctures on their own. Even if a puncture occurs due to an external impact, a sealant material, a viscous special sealant applied inside, immediately fills the crack to prevent internal air from flowing out. It can be immediately sutured up to 5mm in diameter, enabling continuous driving even in puncture situations.