industry
[Reporter's eyes] Samsung Electronics' Lee Jae-yong's unusual "car move" and "big step"?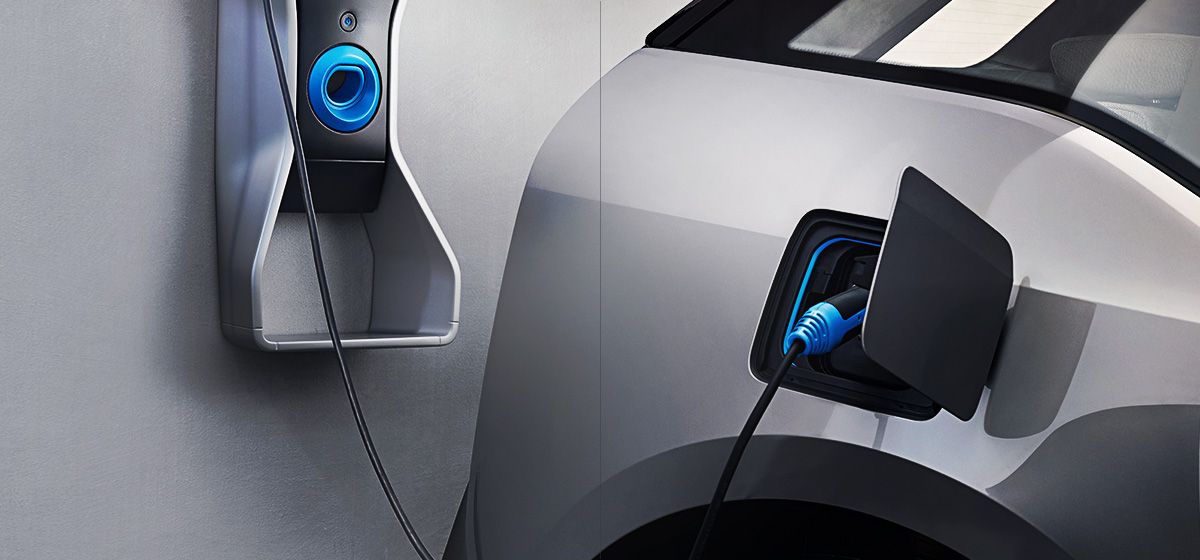 "I went to a battery factory in Hungary and met BMW on this business trip" Lee Jae-yong said,
After finishing his business trip to Europe on the 18th, he arrived in Korea through the Gimpo Business Aviation Center in Seoul. Since then, Samsung Electronics Vice Chairman Lee Jae-yong's words at a press conference draw attention.
There is a reason why Vice Chairman Lee's remarks sound unusual beyond simply delivering facts.
Most of the business trip schedules were semiconductor schedules.
This is because most of his schedules, which were known before leaving for Europe such as the Netherlands on the 7th, were reportedly filled with semiconductor-related schedules, including visits to ASML headquarters in the Netherlands and Europe's largest general semiconductor research institute.
Contrary to expectations, Vice Chairman Lee Jae-yong mentioned visiting electric vehicle-related companies instead of semiconductors in his first schedule after entering Korea. Therefore, inside and outside the industry, it is generally predicted that Samsung will expand its investment and expansion into electric vehicle-related businesses in the future.
If you open it carefully, you can feel a bit of nuance than usual. This is also due to the combination of electric vehicle-related issues that erupted in Korea before and after business trips to Europe.
Against this backdrop, Vice Chairman Lee's comments on electric vehicles may be close to coincidence.
However, it is not an unusual issue. During his business trip to Europe, Vice Chairman Lee visited Battery, Customer (BMW) and Harman Cardon, an all-time affiliate. They are industrial groups and companies that cover electric vehicle businesses. It can be said to be a kind of vertical serialization related to electric vehicles.
This story calculates that Samsung can produce electric vehicles with only these affiliates. Based on this, some in the industry speculated that Samsung might enter the electric vehicle business.
At this point, the key is compressed to "Do Samsung have any technology to make electric vehicles?" The bottom line is yes. Even among domestic auto experts, there is no doubt that Samsung has secured technology to make electric vehicles
In the case of Samsung, it is evaluated that it has achieved vertical integration related to battery and sound devices as well as core technologies for future mobility such as hydrogen electric vehicles and autonomous driving.
Considering domestic laws and systems, there are no restrictions on the production of Samsung cars. In addition, it is analyzed that there will be no major difficulties in distribution and sales as the "subscription economy" has recently been activated as well as online and offline sales.
On top of that, the relationship with Renault, a French finished car company, which had room for conflicts of interest related to re-entry into the business, was also neatly organized through equity arrangements.

Similar to Apple's method of producing smartphones through OEM (order label attachment), Samsung cars and others may come out in Korea in a form of benchmarking them. In the case of telecommunication, Samsung Electronics is already developing autonomous driving system technologies using 5G with Hyundai Motor and KT.

If this becomes a reality, there is a possibility that it will act as a warm wind for Samsung Electronics, which has been suffering from sluggish stock prices due to the recent gloomy outlook for the semiconductor industry such as memory. This is because semiconductors, which have currently built strong business power, are expected to make a leap forward through investments in system semiconductors and others in the future, while creating synergy effects with future mobility businesses such as smart cars.

However, it is unlikely that Samsung will enter the automobile business such as electric vehicles. The problem of commercial production or sales should be viewed from a different perspective from securing technology.

Above all, Vice Chairman Lee's decision and business will are important. In conclusion, future mobility such as smart cars is unlikely to take the last train in the electric vehicle business, given that it is possible to secure benefits through the battlefield business even if it does not have a finished car business.

In particular, regarding the rumor of entering the car business in August 2018, Samsung Electronics said, "There are unnecessary misunderstandings regarding the recently selected future growth project," adding, "We do not plan to do the car business or acquire or merge car companies."

In light of this, the model that Samsung can follow in the future is more focused on LG Electronics' model than Apple's "Apple Car." LG OMNIPOD, which was recently introduced by LG Electronics, is the barometer.

This is a concept model for self-driving cars that includes home appliances, communication, leisure, and mobility based on artificial intelligence (AI). This is because Samsung is expected to maximize its future mobility business through this form.