kakaotalk
S. Korea's top mobile messenger KakaoTalk suffers service disruption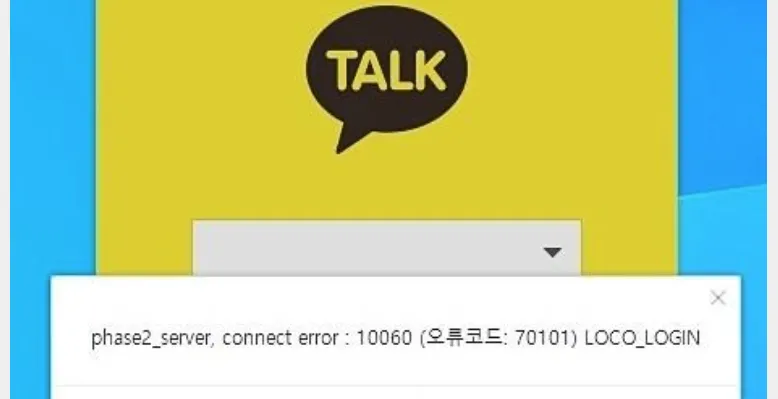 South Korea's top mobile messenger KakaoTalk suffered a service malfunction Tuesday, its operator Kakao Corp. said.
A message delivery failure and login error started at 2:14 p.m. and continued for 18 minutes, according to the company.
Kakao said all services are back to normal and apologized for causing inconvenience.
"Right after detecting the glitch, we carried out an emergency inspection and normalized the disrupted services," it said. "We'd like to offer an apology to all people who suffered inconvenience."
KakaoTalk, the most popular mobile messenger in South Korea with 40 million users, has experienced multiple malfunctions in recent years, including an error in the login system last month and a failure transmitting messages last year.
This undated file photo shows a service malfunction in KakaoTalk. (Yonhap)hide caption