samsung
Samsung SDI showcases battery products, technologies at int'l truck show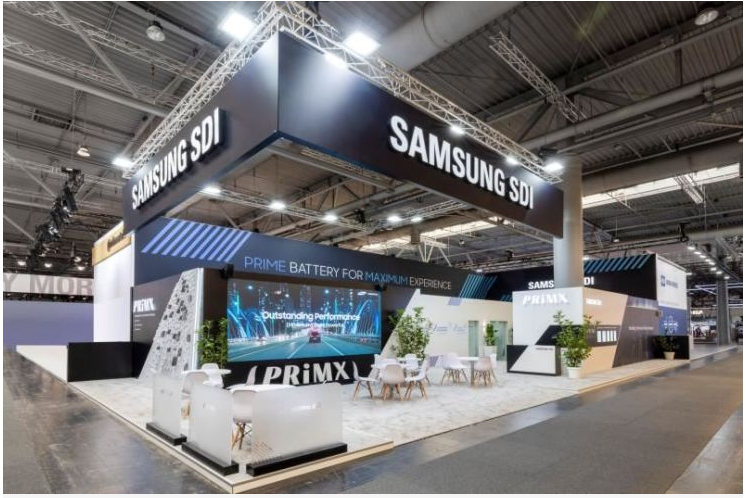 Samsung SDI Co. presented its latest battery technologies and products for commercial vehicles at an international exhibition taking place in Germany this week, the South Korean battery maker said Tuesday.
The exhibits at the IAA Transportation Hannover 2022 include the high-nickel prismatic battery cells made with its proprietary silicon carbon nanocomposite technology that is designed to improve energy intensity, charging speed and durability, the company said in a release. The booth was only open to businesses.
Its scalable module and pack technologies, designed to offer customizing service for individual commercial vehicle models, drew attention from the participants, it said.
Samsung SDI demonstrated the road map to future prismatic and cylindrical batteries, including the cobalt-free and solid state batteries.
The commercial vehicle industry is regarded as a highly prospective market by battery producers. Electric trucks usually need about 8-13 times more batteries than electric passenger cars.
The electric commercial vehicle market is expected to grow at an annual 31.4 percent to 3.14 million units by 2030 from 353,000 units in 2022, according to market tracker Markets and Markets.