toss
"Toss, sell user information to insurance" vs. "No legal problems or unfair gains."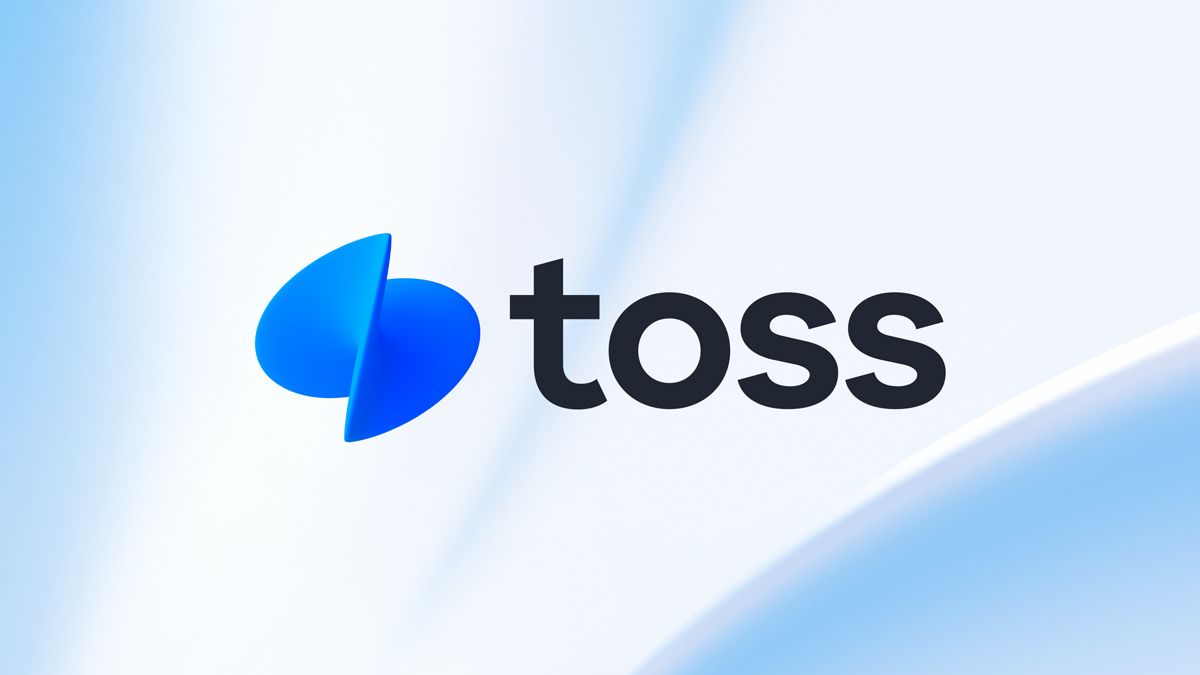 Viva Republica, which operates the mobile financial platform "Toss," used its MyData business license to receive an "introduction fee" and sell user information to insurance planners for a fee. Hwang Un-ha of the Democratic Party of Korea claimed on the 3rd that he belatedly notified users.

In June, when controversy arose over operating the service without prior notice, Viva Republica included in the terms and conditions that "the planner may pay for consultation with customers," Hwang said.

According to data submitted by Viva Republica by Hwang, a member of the National Assembly's Political Affairs Committee, the company recorded 29.02 billion won in sales of corporate insurance agency "Lead" from 2018 to last month.

Reed refers to customer data that is actually connected to a corporate insurance agency among customers applying for insurance counseling and is subject to sales settlement. 849,501 personal and credit information cases of users who applied for insurance counseling in Toss application are eligible.


According to Representative Hwang, Viva Republica acquired a license as a MyData operator in January and is working on "data sales and brokerage."

MyData service is a service that allows consumers to receive and inquire their credit information distributed to various financial companies. The service provider receives an 'introduction fee' in return for providing it to a third party.

The paid charging model in question began in February.

Representative Hwang said, "It is not easy to recognize whether users sell personal information because they do not check the terms and conditions well or do not know the relevant information," adding, "Viva Republica sold user personal information to insurance planners for 69,000 won per lead in June."

He said, "We are preparing a revision to the Personal Information Protection Act and the Personal Credit Information Protection Act, which require MyData operators to inform consumers of whether to sell their personal information to a third party."

Viva Republica says it introduced insurance according to legal procedures.

An official from Viva Republica explained in a telephone interview with Yonhap News Agency, "849501 personal and credit information of users is the size of customers who have applied for insurance counseling to Toss over the past four years and have agreed to provide essential personal information such as name, birth date, insurance age, gender, and insurance subscription information."


He then said, "It is reasonable to view the 292 billion won in lead sales as the total sales volume of the Toss insurance business over the past four years, not the profits earned from 'selling personal information'."